What is an Engagement Ring
The engagement ring represents a promise or commitment that one gives and asks of another. This happens when two people fall in love and want to set their relationship in stone allowing everyone to view by their rings. This promise and commitment is one for marriage between the two people.
Engagement rings have been dated back as far as roman times. At this time they were made of iron for the woman to wear at home. During their time out they would wear a gold ring for everyone to see.
The real marketing of diamonds engagement rings took place in 1939. This was because of De Beers who started a new marketing campaign to draw in customers.
Choosing an Engagement Ring that Suits Your Personality
Choosing an Engagement ring can be difficult. It requires you to know what setting you may want. The settings that are available are, traditional and elegant, outdoorsy and nature lover, romantic, and contemporary. There are also the features that have to be chosen. Of these you can choose accents, finishes, and center stone settings.
Next thing to choose from are the metal types. There is silver, gold, rose gold and white gold. Both of these come in different Carats. These carats are the measurements used in determining the purity of the metal and diamond. This also determines how much the ring will cost.
Most popular Women's Engagement Rings
The new top engagement ring accents are the floral accents. These engagement rings are wrapped around the top of the band with vines, petals, and leaves. These floral accents are the new big thing,showing that there is growth in the relationship that is headed towards a larger part of life. This floral accent really shines through for that feminine accent that a woman wants to feel.
One of the other top engagement rings right now are the Double Halo engagement. This engagement ring is for the girls that really love to sparkle and stand out. There is the original diamond in the center, with 2 rows of diamonds circling around that. This ring will make anyone shine.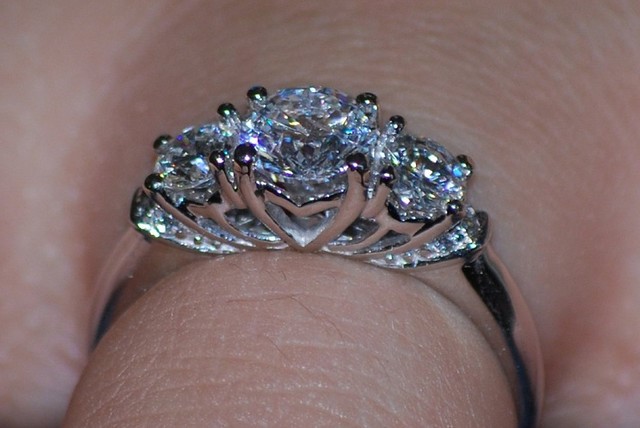 Most Popular Men's Engagement Rings
Men should wear an engagement ring, because just like with women, it shows the devotion and promise given to the other person in the relationship. The concept of a man's engagement ring was shot down during the great depression but is now starting to catch on. Current studies show that about 5 percent of men are now wearing engagement rings even though all of this time has gone by and men have not worn these rings, this needs to be brought to attention. When a couple is engaged, a man's engagement ring may be taken as wedding band and may raise question.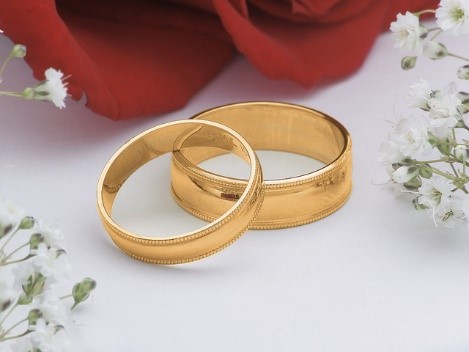 One of the most popular types of engagement rings that men wear are signet rings. These mens signet rings were originally used mainly for business and politics. They were used as a stamp in wax that told who the person was that had written or signed any documents. These are still very popular today but not near as much for signing papers anymore. It is now more just for showing superiority or wealth.