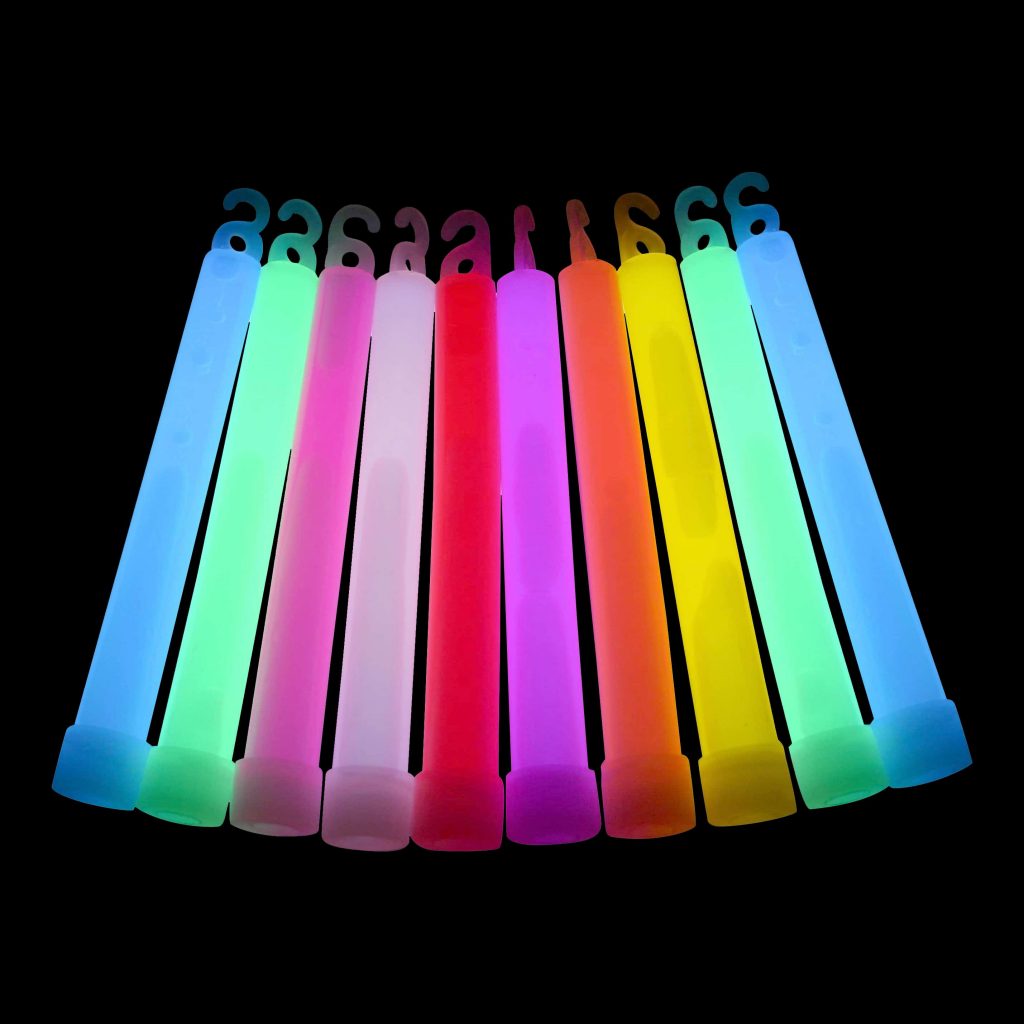 With the summer holidays almost over I am almost out of ideas what to do with the kids. We have already been to the ZOO several times, the local beaches have been visited by us more than once, and we have been to every single playground ion the area. And there are still around ten days left before the boys go back to school. What can I do? I would like to know the answer to this questions because I am seriously running out of ideas here.
One idea that has popped up in a conversation quite recently is the idea of Glow Sticks. Find me a kid who wouldn't like such sticks and I would be really interested to have a talk with them. All kids love glow sticks, there is no doubt about that. They glow in the dark, they come in all shapes and colours, they can glow for several hours in a row, in a nutshell they are a perfect tool for nighttime adventures both in the garden as well as in the forest or on the beach.
If you ever wondered how come we have such wonderful tools as glow sticks, I would like you to know that they originally were invented for military use. Since then they have been used by everybody who might want to participate in a bonfire night, go fishing, during search and rescue operations, various festivals, and more. I can think of more and more situations when such glow sticks can come in handy and they aren't perfect for children only. Many adults also find their colourful glow to be soothing and helpful in many everyday activities.
Probably the best way to buy glow sticks is to buy them in bulk. This way you can have enough foir each one of your family member, friends, or party members. Yes, and I forgot to mention that glow sticks can be successfully used during a birthday party as they entertain the kids the way nothing else does. You might want to check it out for yourself if you don't believe me and then you will see that I am absolutely right when it comes to that.